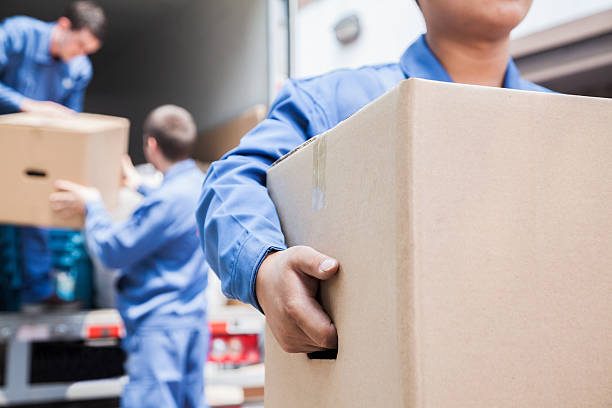 If you are in need of spacious and functional loading rental trucks, you've come to the right place. We've got sizes to suit all of your needs. Not only are our vehicles spacious and clean, they run like a dream. Each one is built tough to last on long journeys. Wherever your move takes you let our trucks get you there.
In addition to being convenient and smooth running, they are also cost-effective. Now you can pack your life away and move it with ease all at one affordable rate. We know the relocation process isn't always easy, however, our team is here to offer as much assistance as possible.
When it's time to travel from point A to B don't try to go the distance in your compact or pick-up truck. Instead, give us a call! We'd be glad to help.
Call us for your upcoming move!