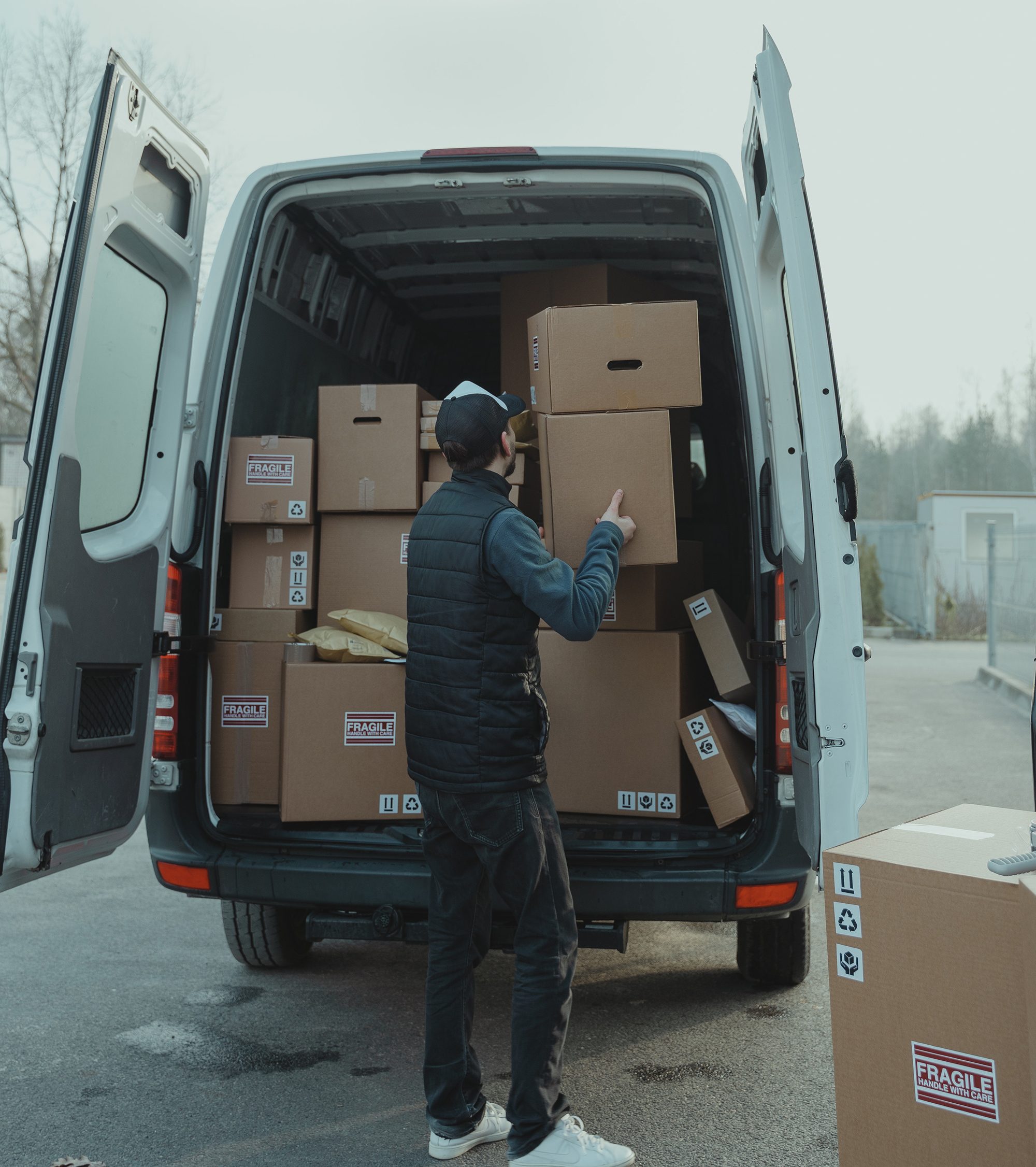 Unloading rental trucks can be back-breaking labor. We wouldn't want you to risk injuring yourself or others. Allow our skilled and qualified to team to unload your rental truck with ease.
We will carefully and effortlessly place your items anywhere in the new space that you would like. With our proven techniques and trusted equipment, you're in great hands with us.
When it comes to moving, you've got a plethora of things to worry about. Unloading your truck shouldn't be another item on that long list.
Here, we care about our customers and we care about you. Don't struggle to try to handle it on your own. That's why we're here.
Call us for your upcoming move!