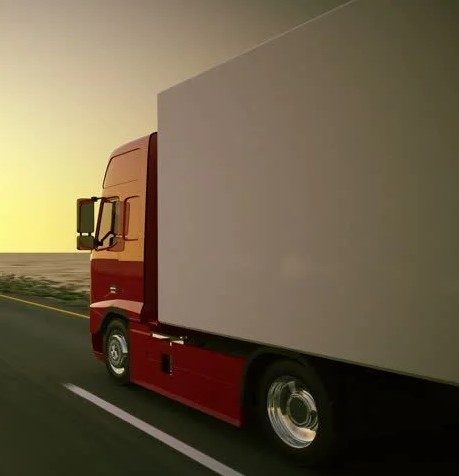 We are aware of how tough it is to pack up your entire life and make a major change. Our moving company has been providing smooth transitions for satisfied customers since 1990 and we have no intentions of stopping. When it comes to top-quality moving services in town, we are the best. Our experienced professionals will go from room to room, carefully packing all of your belongings. We pride ourselves on performing with excellence and attention to detail.
We guarantee that each of your boxes will contain the proper packing materials to help secure your items arrive at their destination safely. With our team on the job you can cast your worries aside. Not only will your boxes be packed with skill and technique they will also be clearly marked for convenience. When it has to be done right, you need us!
Call us for your upcoming move!